My location is the Fuzzy Sound Labs secret underground bunker, somewhere the woods of Southern Ontario, Canada, near Peterborough. We have a staff of several hundred hard-working technicians and support personnel here in our vast subterranean complex.
There will be a fair amount of strange noise and experimental-type stuff.
A few surreal spoken word stories, as well.
I am often open to collaborations, so hit me up if you're so inclined and feel like getting weird.
Here are two great quotations that express my attitude toward FAWM and 50/90;
"Musical structure? Frankly, I don't see what you need all those sandbags for, just to keep your river in place."- Captain Beefheart
"Earlier eras of pop music were characterized not by the search for perfection but by bizarre enthusiasms, small budgets, erratic technique, crummy equipment and wild abandon." - Brian Eno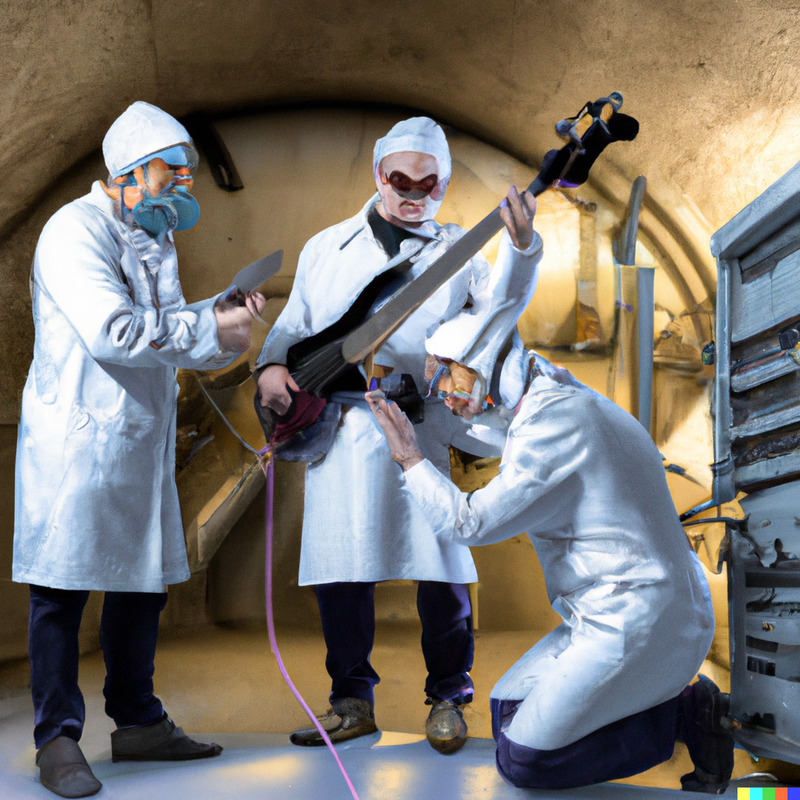 Songs
Soundboard