Happy to be back FAWMing, making music, listening to great music, and being awestruck by the creativity and expertise of my FAWMily.
My "studio" (in a one bedroom apartment in Barbados) is limited to an iPad (
#Garageband
) and a
#Guitalele
until mid February. When I return home I will have access to my
#mandolin
and
#banjo
. Yeah!!
Learning gets tough sometimes. Getting older doesn't help. Technical things are my nemesis. But I really love this musical journey.
I also quilt. A lot. I make quilting "How to videos" on YouTube.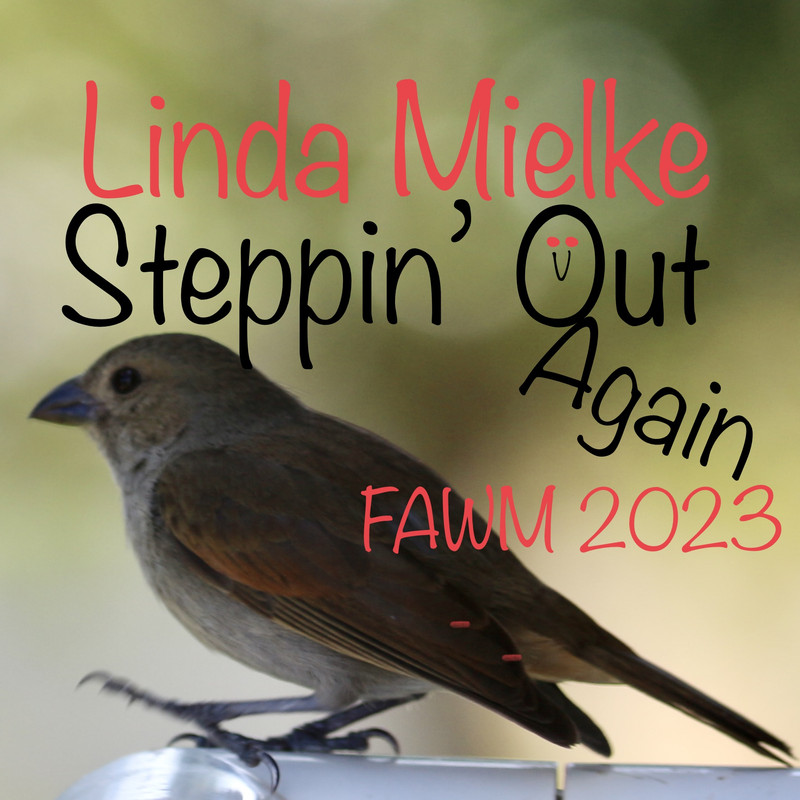 Songs
Soundboard